Start your Career in the Name of Allah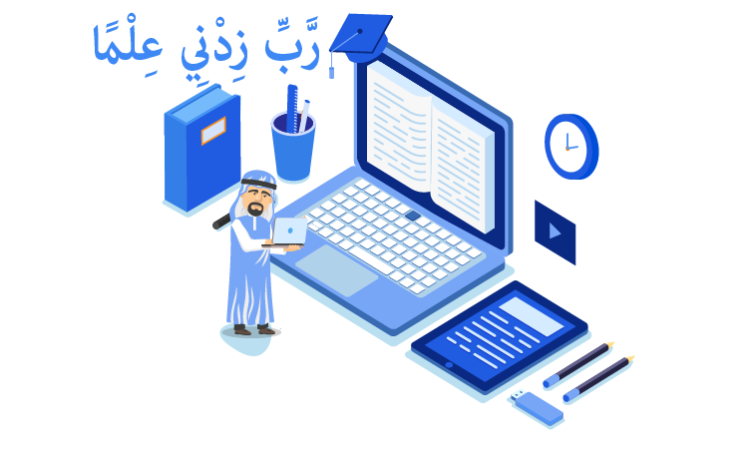 Necessary Qualification of our online Quran Teachers and Tutors
Must be a graduate from a recognized university/institute.
Must be a Hafiz, Qari,  Alim and have a profound knowledge of Tajweed.
Must undergone training, integrated Quran teaching pedagogies conducted by TarteeleQura
Must have Quran Teaching Methodologies/Skill.
Good-nature and friendly.
All our teachers have gone through all the background checks and their education has been verified with the degrees and certificates.
As such, Quran teachers with the necessary qualifications are the priority of TarteeleQuran. We have an Egyptian Quran teacher online as well. We have male and female Quran teachers from Egypt, Jordan, Saudi Arabia, Pakistan, and the USA for children and adults. Our teachers can speak English, Arabic, Urdu, Hindi, and Pushtu as well to teach the Holy Quran Online with Tajweed. You and your children will love learning the Holy Quran online with our Online Quran Teachers and Tutors.
Let's learn with Online Quran teachers and Tutors at TarteeleQuran.  Have a Look at our SealProgram at KidsSafe.