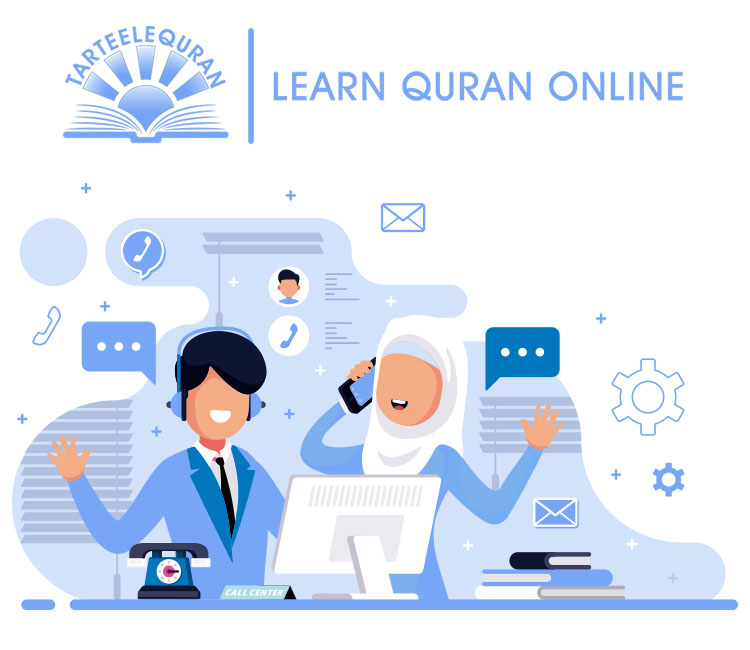 Register for Free Trial classes
Kindly fill the contact us form with the required information for the free trial classes. We will get back to you shortly. We are avaiable 24/7 for the support and services we offer.
You can contact us via LiveChat bellow or call our Phone numbers as well.
US Phone:+1 (770) 8727794
UK Phone:+44 (207) 0971406
AU Phone:+61 280 114 377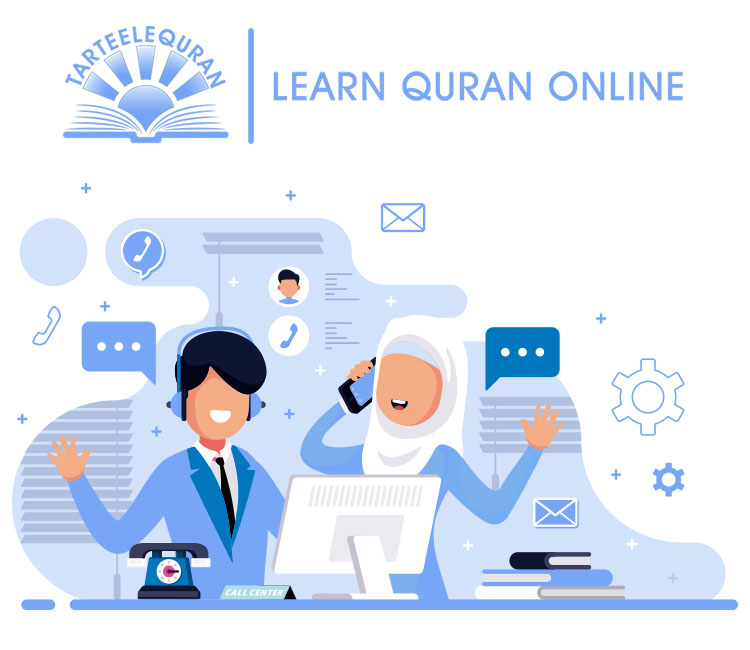 Our best 24/7 Customer Service
Contact Us for Quran Classes Online. Customers are the greatest source of learning, and we always wish that our customers should feel good about us!
We actively respond to all inquiries and questions. We know your needs and the way to fulfill them. We take active and prompt actions for all of the complaints and provide you with the best possible feedback and customer service.
Following are the details for quick response to inquiries and complaints. We are available 24/7.
US Phone: +1 (770) 8727794
UK Phone: +44 (207) 0971406
AU Phone: +61 280 114 377
Queries: info@tarteelequran.com
Complaint: info@tarteelequran.com
Accounts: accounts@tarteelequran.com
Scheduling: schedule@tarteelequran.com
Postal Address: Suite @ 1, 3rd Floor, Fazal Arcade F-11 Markaz, Islamabad Pakistan
If phone goes to voice message please leave your name and contact information or fill out the form below. We will get back to you shortly. From all other countries, calls can be made on any of the above numbers.